GEORGE DRIVING SCHOOL, LLC
​
CALL NOW | TEL: (336) 707-4150
CELEBRATING OVER 30 YEARS OF DRIVER EDUCATION EXPERIENCE
Very few activities are as liberating as being able to drive. Non drivers have to always depend on others to take them places. Here in the triad, we do have a public transportation system but it is infrequent and does not operate late. To get around, driving is not an option it is a necessity. Every day we hear about horrifying stories of vehicle crashes on the roads and highways. Few people know that driver training can help keep you safe and secure even in situations over which you do not have complete control. Adults and teens may fear driving for the first time or for some adults returning to drive after a long lay off. Therefore, by enrolling in a driver education program at George Driving School I can teach you how to become a safe and defensive driver.
My name is George Matier and I was a driver education teacher with the Granville County School System for 28 1/2 years. In addition to my years of experience, I constantly get feedback from police officers and state highway patrol officers on what mistakes people make that can involve them in accidents and unwanted tickets. I will share this information with you during our lessons. By preparing you for these situations, I can inform you on how to avoid accidents and keep your insurance cost down. I would think your safety and the opportunity to be involved in a driver education program would be a good investment.
​
​
Professional Organization:
North Carolina Driver and Traffic Safety Education Association.
Why George Driving School?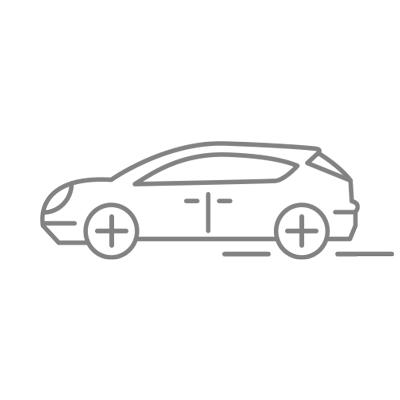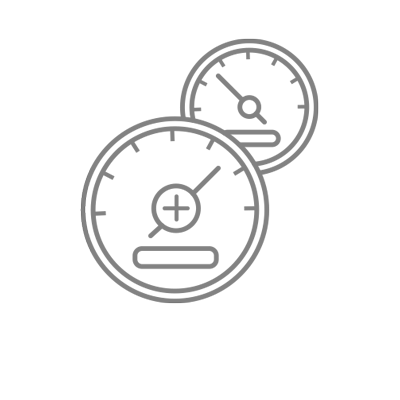 Advance Safety Tips & Precautions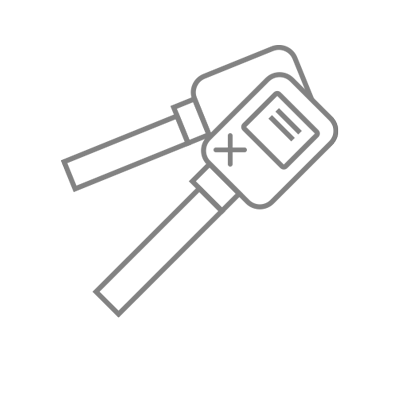 Comprehensive Learning Goals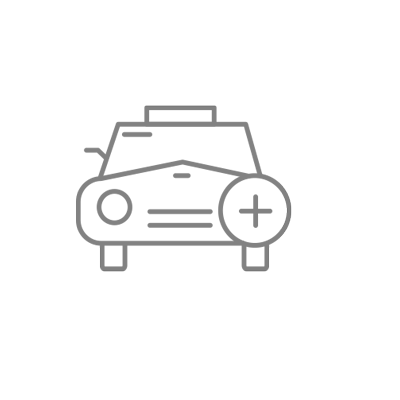 Preparation for Driving Exam
My technique is to help each individual gain safe driving skills and make safe driving decisions. I will constantly evaluate your skills and decisions and help prepare you for the next step. At the end of each driving session I will evaluate your performance and determine what areas you need to practice more.
Pre-driving Habits
Vehicle Familiarization.
Vehicle Controls
Starting, Stopping, Braking and Turning.
Vehicle Maneuvers
Three Point, Two Point and U-Turns.
Lane Changing
Checking mirrors, Blind Spot and using Turn Signals.
City Driving
Intersections and Pedestrians.