Why George Driving School?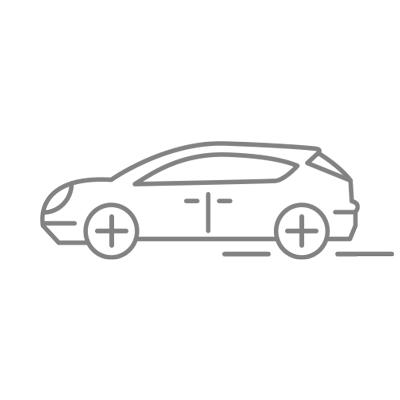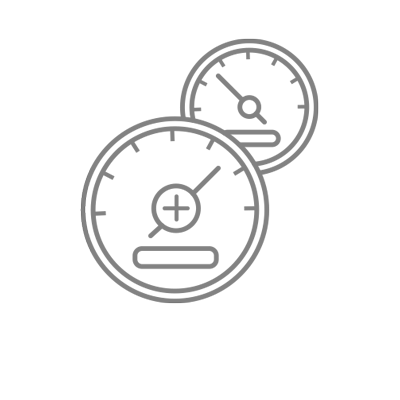 Advance Safety Tips & Precautions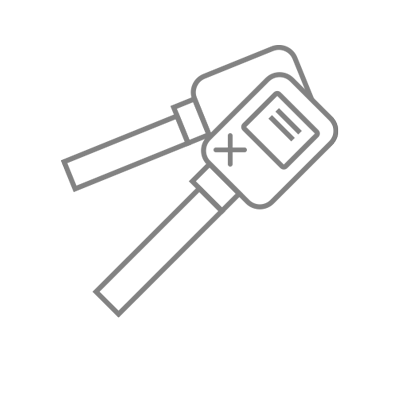 Comprehensive Learning Goals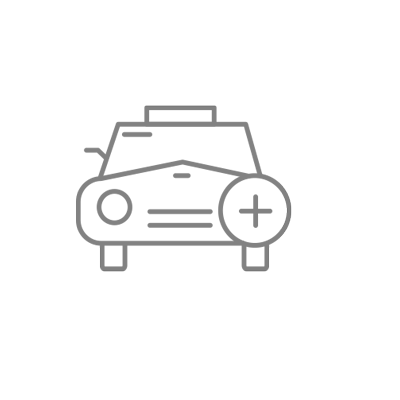 Preparation for Driving Exam
My technique is to help each individual gain safe driving skills and make safe driving decisions. I will constantly evaluate your skills and decisions and help prepare you for the next step. At the end of each driving session I will evaluate your performance and determine what areas you need to practice more.
You can start finding out how to become a safe driver today. Fill in your information on the link below and I will contact you as soon as possible.